The Cool Cube™ 28 at Refrigerator Temperatures (VT-28) is not an ordinary vaccine transport cooler and medicine carrier. It is a lockable, wheeled, qualified container and pack-out system that keeps temperature sensitive product such as fresh vaccine and medicine chilled between 2° and 8°C for over 4 days – without using ice or electricity! This cooler is ideal for transport, but also excels at protecting valuable product during off-site use and power outages, regardless of hot or freezing conditions. The simplified, validated, patented technology is the best compact thermal protection product available to maintain the cold chain!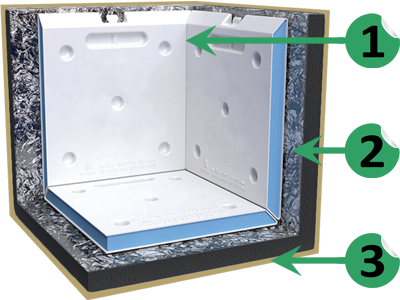 Phase Change Technology





Cool Cube™ PCM (phase change material) is engineered to maintain a constant temperature at a specific melt/freeze point. PCM empowers the user with a safe, effective means to maintain the temperature of valuable product.
Temp-Shield™ Insulation






Vacuum insulated panels (VIPs) offer advanced thermal protection far superior to other types of insulation. The temperature-holding qualities ensures the user a long-lasting, consistent temperature hold for days.
Transport Case




Each outer case is built with mobility in mind. Various features enable the user to move with confidence and know the contents are well protected (and at the correct temperature) during transit and use.
Six panels for refrigerator temperatures included.
Patented, beveled-edge design seamlessly fit together.
Panels are interchangeable with other temperature systems.
Reusable (10,000+ cycles)
Reinforced, clear-plastic, protective wrap.
Rigid structure is durable and light.
5x the resistance (R-value) of conventional insulation.
Removable and replaceable.
Outside: 20½" x 20½" x 23″
Inside: 12″ x 12″ x 12″
Weight: 61 lbs.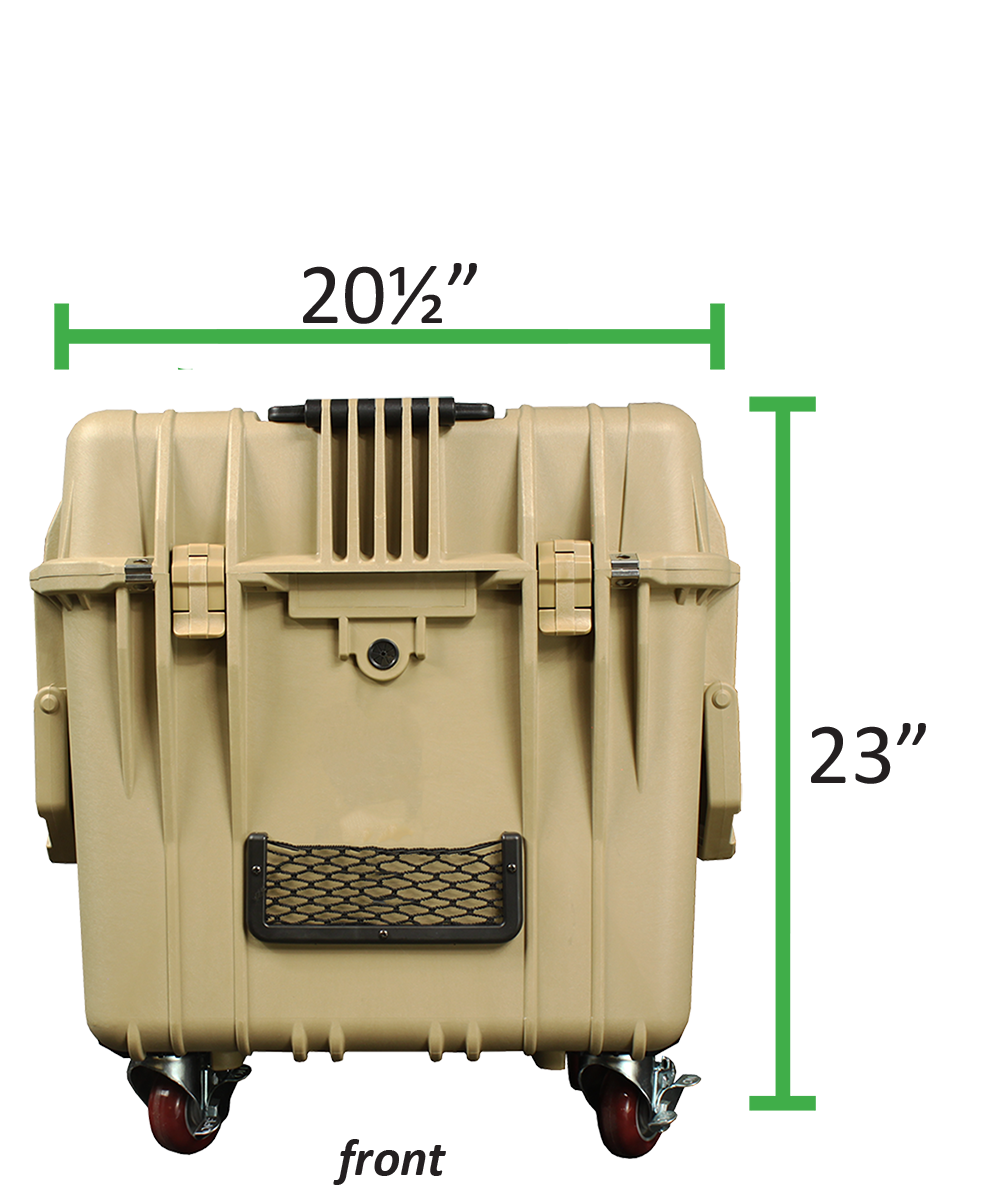 EXTENDED TRANSPORT


No worries for several days! This validated system will hold 2-8°C (36°-46°F) for an extended time, even in harsh environments. It is long-lasting, passive temperature-controlling technology when you need it most.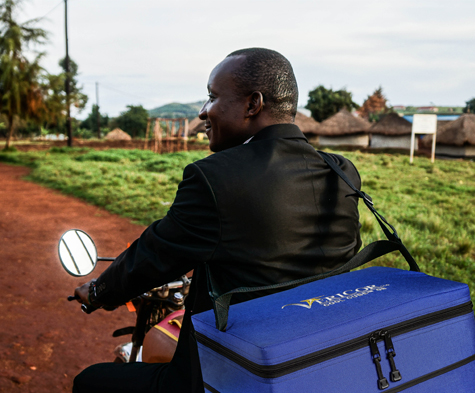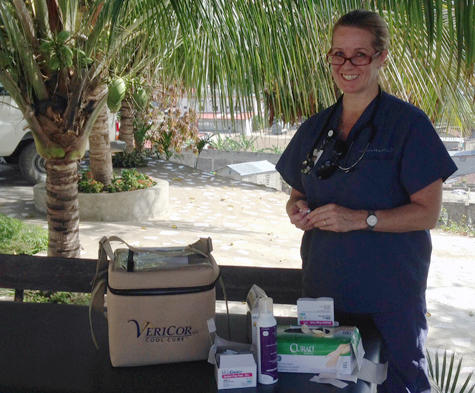 OFF-SITE INITIATIVES

Ideal for outreach clinics and field missions! This easy-to-use system eliminates the complicated steps found with other methods, and simplifies/expedites the pack-out process. Packed with mobility features, it can go anywhere it's needed.
EMERGENCY BACKUP



A great solution to keep things safe during power outages! Since it does not rely on ice or electricity, next time the refrigerator goes down have this storage AND transport solution as a backup. Reduce the risk with a Cool Cube™.