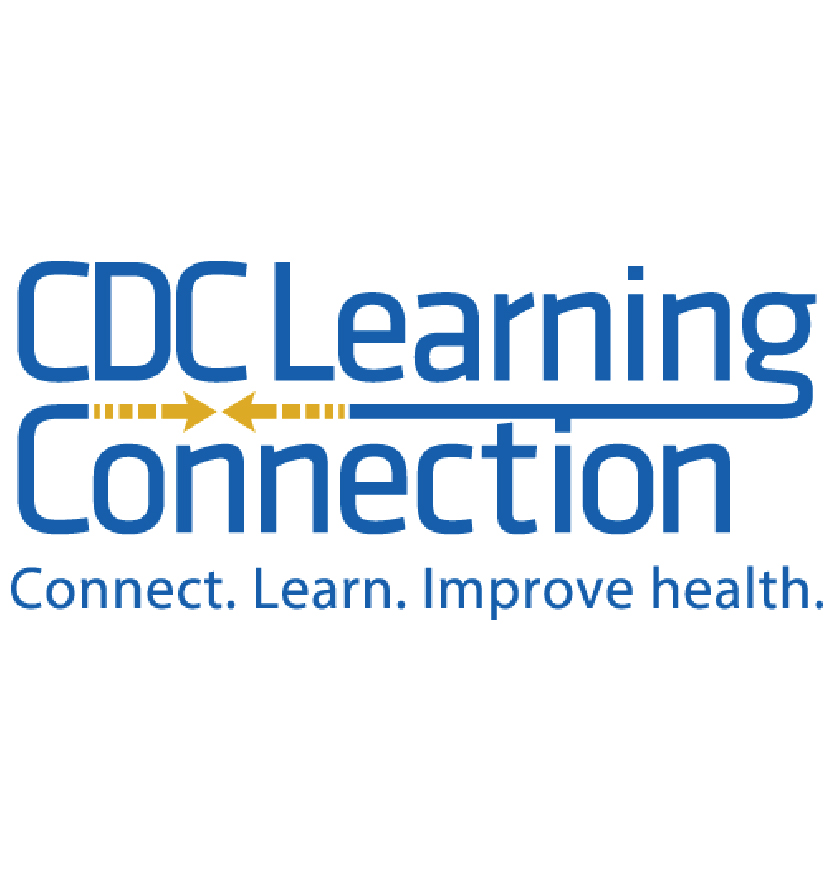 In this biweekly issue:
💉 CDC Learning Connection
🆒 Facts about Cool Cube™
🔥 Burn Care MedKit
🤝🏽 Train on Surge Systems
As always, lots of information can be found on our website. Have a productive week!
Learn | Practice | Improve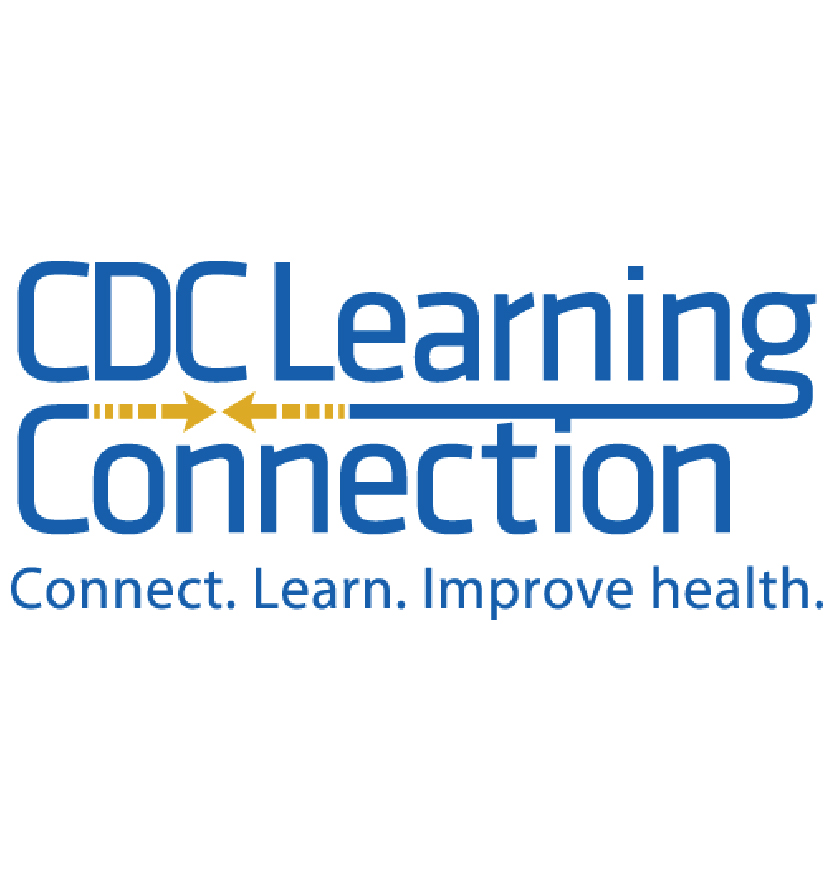 A) CDC Learning Connection
Available: CDC courses on COVID-19.
CDC Learning Connection helps public health and healthcare professionals stay informed about quality trainings from CDC, other federal agencies, and federally funded partners. Each month they feature trainings on their website and promote them via a newsletter, social media, and partner outreach—many offer free CE credits. Find out more on their website here.
July Training
Do you have a topic suggestion? Send us an email!
A) Facts about Cool Cube™ PCM Coolers.
Did you know?
The CDC had a picture of one of the first versions of the Cool Cube™ 03 on the cover of the 2018 Vaccine Storage & Handling Toolkit. (See that archived version here).
The Cool Cube™ 96 @ Refrigerated Temps can hold 134 boxes (or 1400 vials) of vaccine between 2-8°C for 126 hours (or 5+ days) in summer heat (a 71-95°F cycling temperature).
Utilizing just one of the phase change material (PCM) panels that comes with the Cool Cube™ 08 @ Refrigerated Temps results in a 2-8°C hold time of 22 hours in an office environment. Utilizing all six PCM panels that it comes with, the time increases to more than 130 hours.
The Cool Cube™ 28 & 96 models have a dedicated pocket on the outside of the case, along with a cord port that enables the temperature probe to "pass thru" the case wall.
Cool Cube™ PCM coolers are being utilized in 49 of 50 states here in the USA. Customer testimonials are here.
If you haven't already, watch this 113-second explainer video to see the simplicity and effectiveness of Cool Cube™ PCM Coolers.
B) A Kit Specifically Made for Burn Care
Ideal for a small surge of burn patients.
Get the essential supplies needed for debridement and dressing of a surge of burn patients. Intuitively organized into an exclusive Upright Medical Organizer (MC-UMO), this kit features disaster organizers and responders will appreciate: clear pockets, an easy-to-assemble stand, and a product management SmartBook™. Be ready for multiple burn patients with the field-ready Burn Care MedKit.
C) Training for VeriCor Systems
How to effectively deploy/recover a VeriCor system.
By nature, Response-Friendly® Systems (found in all by two states) are intuitive and sustainable. However, if time and resources are scare and a run-through is needed on how to deploy or maintain the system, give us a call. Our staff can give your team a thorough training on how to maximize the system while minimizing your stress and time involved with such exercises. From basic how-to management to full-out disaster scenarios, choose a package that ensures you and your staff are ready to respond. Call (608) 526-6901 today to speak with a training specialist.